Contact me on 07305 686 103 for more information or to book an appointment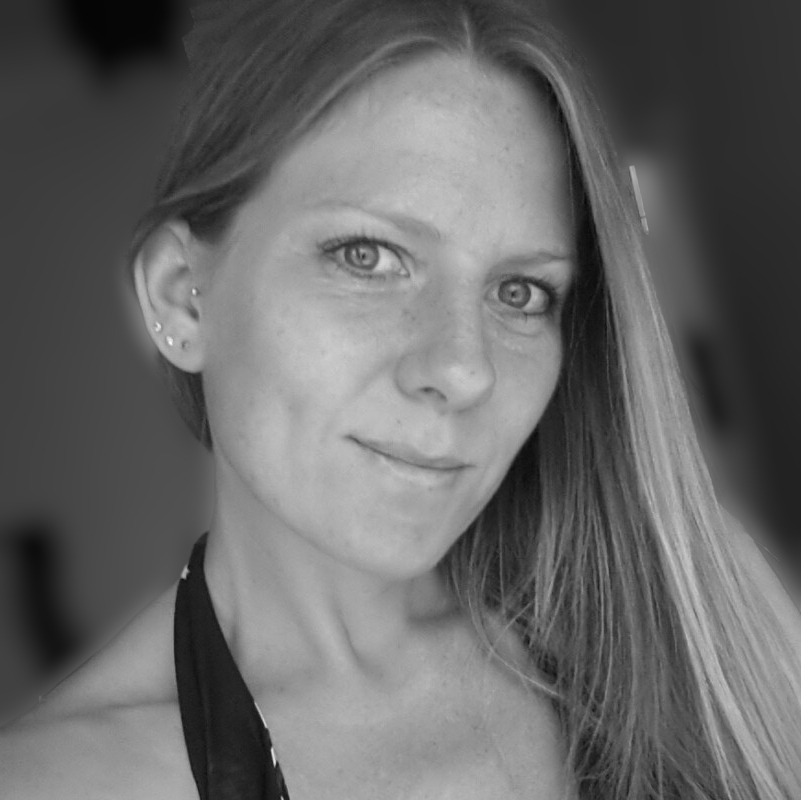 Private Counselling and Hypnotherapy in Essex
With Michelle Saunders - Private Counsellor/Hypnotherapist
BA (Hons), HPD, MBACP, MNCPS (Acc), MNCH
The fact that you have found yourself on my website suggests to me that perhaps you have taken that first tentative step to seeking help. This first step can often be the most daunting for many. Reaching out and asking for help doesn't always come easily, many people spend their whole lives doing just the opposite of that. Sometimes it's the fear of the unknown that stops us in our tracks, it feels safer doing what we know best. The problem is, sometimes the thoughts, attitudes and behaviours that kept us safe in the past are now the very things holding us back. They served their purpose, but they are no longer useful to who we are now, or, to who we can become.
To help you as you begin this journey, I offer a free, confidential, no obligation, telephone or online consultation during which we can get to know each other and you can ask any questions you may have. If you prefer, you can email me at the address above or complete the contact form on the services page and I will get back to you within 24 hours (please check your junk email box). If you decide to book sessions with me you can do so either on a week to week basis with no obligation to continue, or as a block booking. Whether we work face-to-face, online or via the telephone is your choice and can change to suit your circumstances from one week to the next.
I am a registered member of the the British Association for Counselling and Psychotherapy (BACP), an accredited member of the National Counselling Society (NCS) (Click here to view my profile) and the National Council of Hypnotherapy (NCH) (Click here to view my profile). You can also find my professional profile on the Counselling Directory (Click here to view my profile) Being listed on these directories gives you reassurance that my qualifications and experience have been checked and verified and that I working within the boundaries of their ethical frameworks.
As well as my therapy room in Clarence Street, I also have a private room in Welcome Gym Southend. This room is set away from the main gym and is also used for sports massage. The thing I love most about this, is the added layer of confidentiality that it provides my clients. So many people avoid counselling due to the stigma attached and the worry that someone might find out. To anyone else it looks like you are going to the gym. Once in the gym it looks as though you have gone upstairs to work out, no one would notice if you popped into my room halfway up the stairs, and, if they did, you could be having a massage!
---
#GivingBack
Often, those that need help the most are the least able to afford it. I will offer 12 online or phone counselling sessions to an adult on a low income, completely free of charge. I will choose a new client at random every 12 weeks.
If you would like to be chosen please email at the address above.
Please do not add someone else to the waiting list without their permission!
#PayItForward
Are you an individual or a business owner that would like to pay it forward? You can purchase any number of counselling sessions to be used in conjunction with my #givingback scheme enabling more people to receive therapy for free.
You may also purchase counselling or hypnotherapy sessions as a gift for a loved one
In return for helping someone in the community, you or your business can be added to a supporters page and shared on social media (You may also donate anonymously if you prefer)
Please email me for more details.