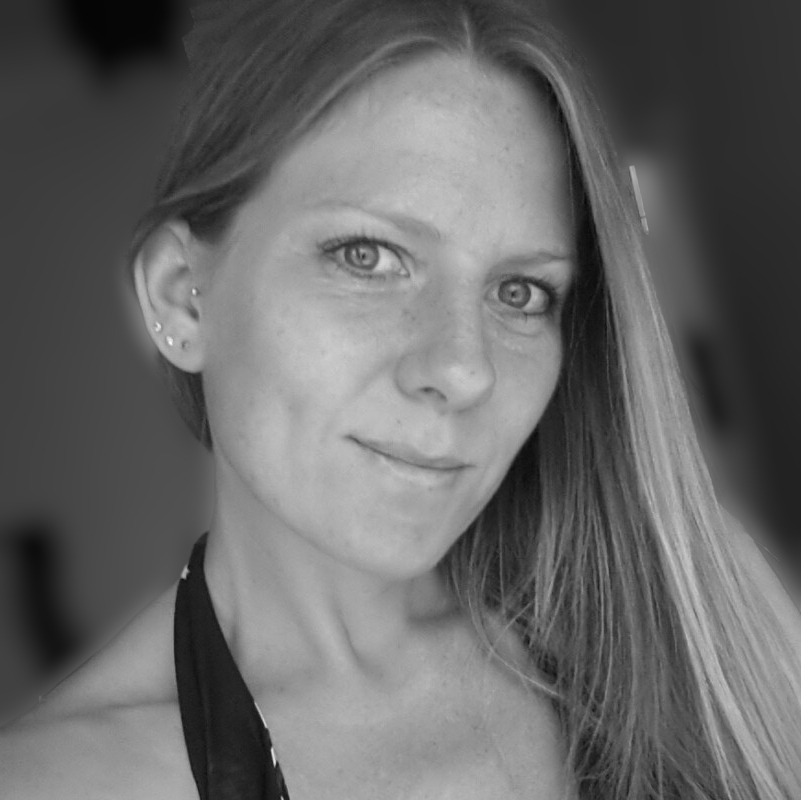 About Me
I have almost 20 years' experience working for the NHS in a variety of roles. This includes 10 years working in the children's nursery and over 10 years working on the hospital wards. During this time, I worked on the children's ward, A&E, Intensive care, surgery wards and the stroke unit. I was there during some of the most stressful, confusing and, often devastating times of a person's life. I saw the difference I could make just by being there, listening and supporting and decided to train to be a counsellor.
As a counsellor I recognise that each and every person is unique with different cultures, backgrounds, histories, beliefs, personalities and presenting issues. I work collaboratively with each client to ensure that their individual needs are met and to help the client gain a better understanding of themselves. I work from a person-centred background but if appropriate I will incorporate aspects of other modalities if the client is happy to do so.
I am fully qualified with a first-class honours degree in counselling, I am a registered member of the the British Association for Counselling and Psychotherapy (BACP) and an accredited member of the National Counselling Society (NCS). I have also been checked and listed on the Counselling Directory and have an enhanced Disclosure and Barring Service check which is appropriate for working with both adults and children (previously known as a criminal records check). I am fully insured and have monthly supervision to ensure I am working safely and ethically.
On a personal note, I am a single mother of a teenage boy who has Type 1 Diabetes. I didn't know anyone else that had type 1 and no one seemed to understand, so this became the inspiration for my business name. You can find out more about this in the 'Services' section under 'Type 1 Diabetes Therapy' if this is what brought you to my website.
During my time as a counsellor I have also worked within the probation service and a local high school. This experience has really opened my eyes to the impact of adverse childhood experiences from the perspective of the child...and also from the adults they may become. I was so touched by my probation clients that I based my university dissertation on the self-harm and suicide rates of male prisoners in the UK. All of these people, children and adults, want to be heard, to be understood and to be valued...This is where I come in.